Hi!
I'm working in a new feature to Ferduino Controller.
I did a small board to control LEDs or relays.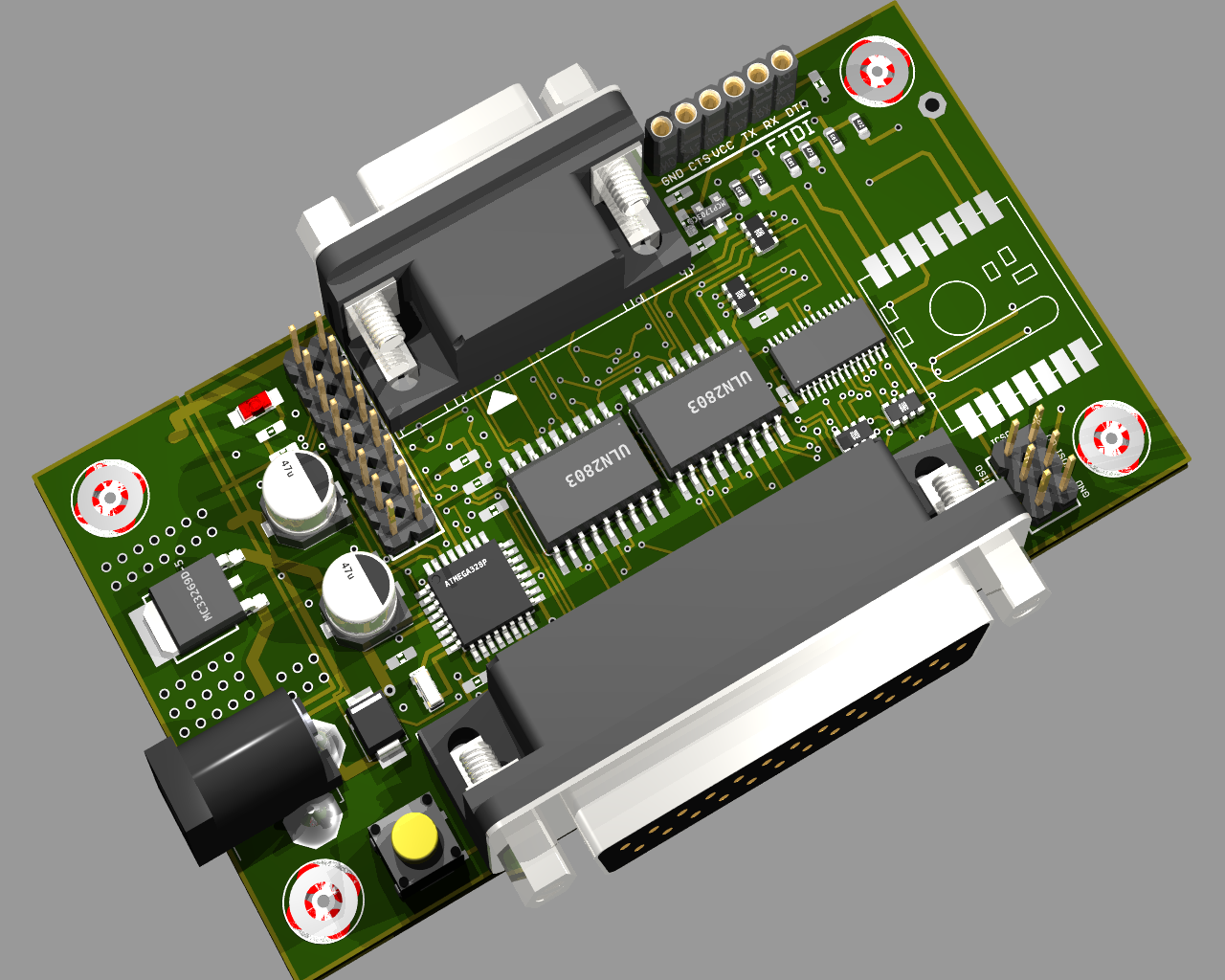 This board will be plug and play to my relay or LDD board.
This board will allow control until 20 LED channels or 23 relays.
For now I'm working with a small board called
Anarduino mini wireless
but a
Moteino
also can be used.
Here a small video to show the test:

Watch on
youtube.com
Best regards.