Temperature *: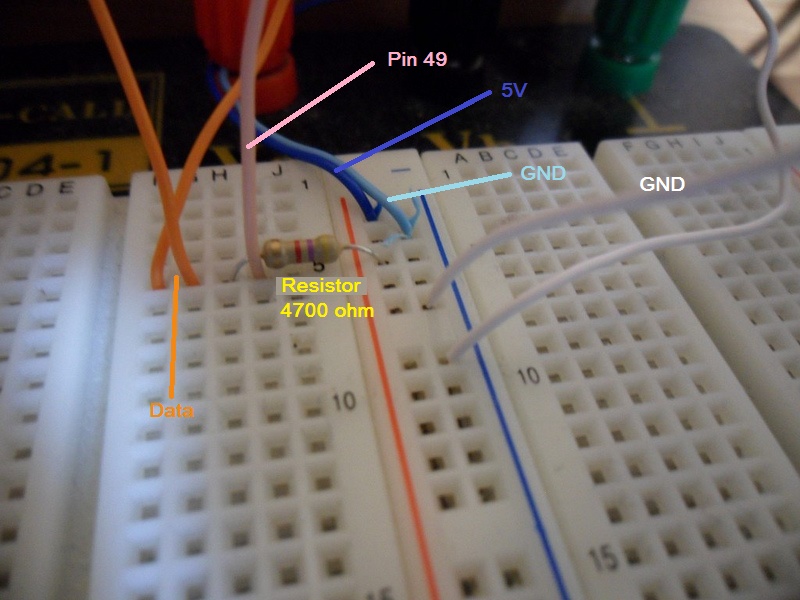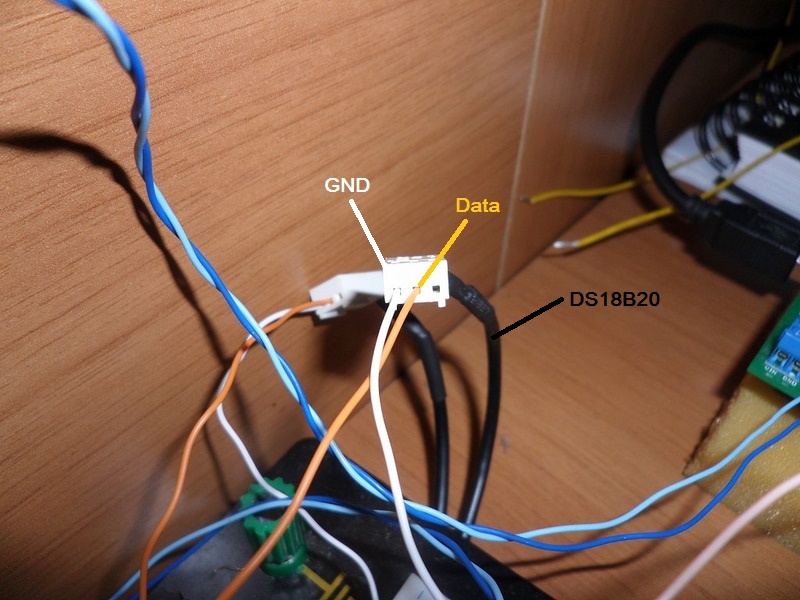 Level sensor *:
Dosing pump *: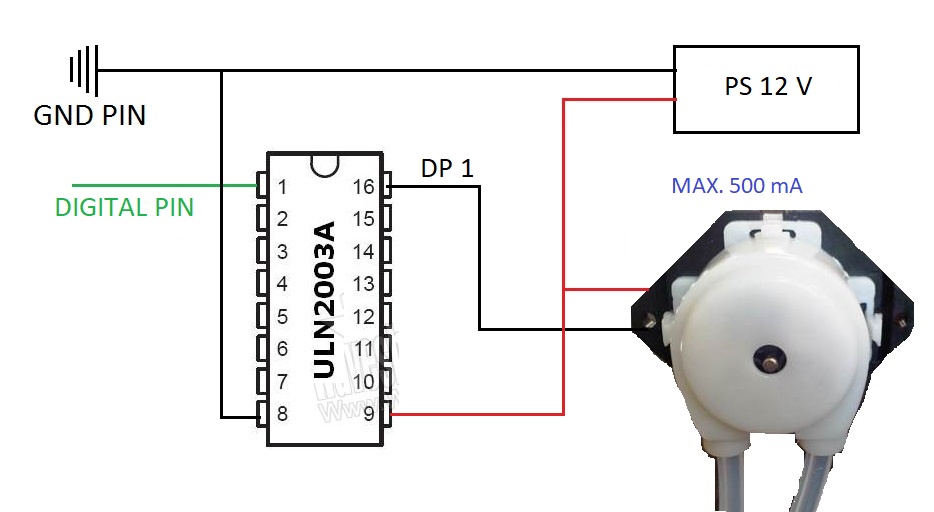 PH, ORP and EC *:
This multiplexer model is obsolete, it's only reference to old model. The wiring for new model is available
here
.
Buzzer *: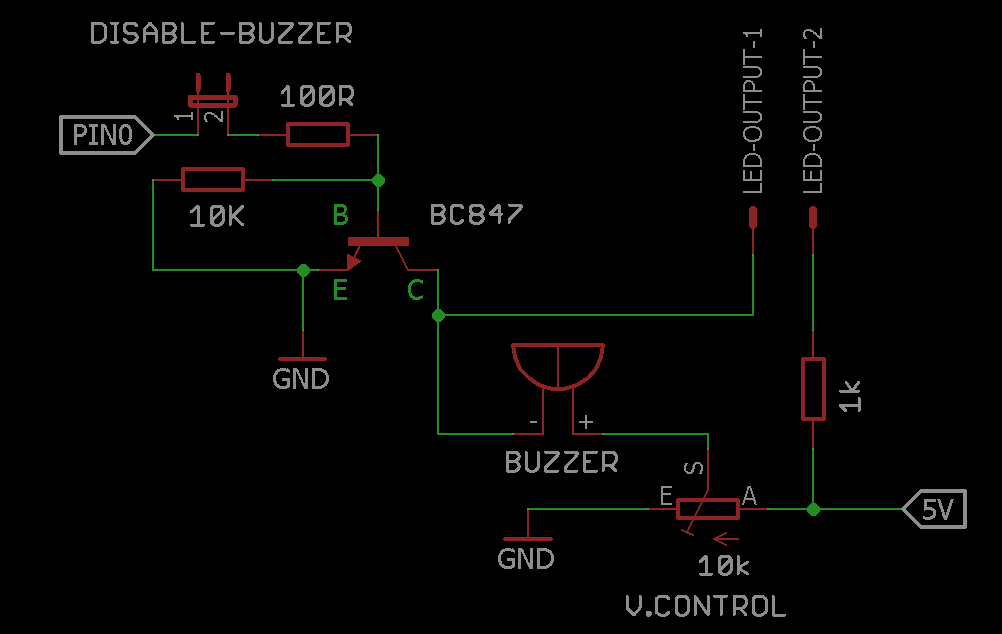 Jebao pump: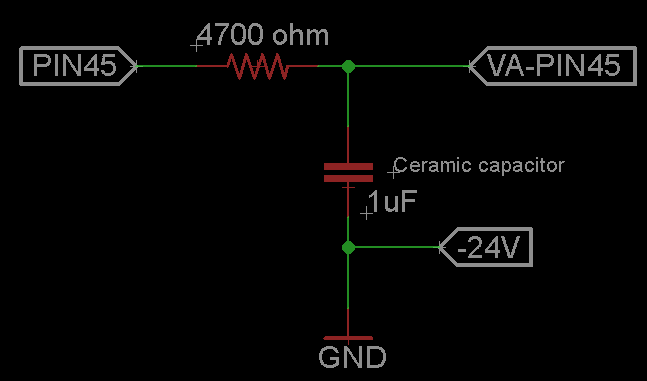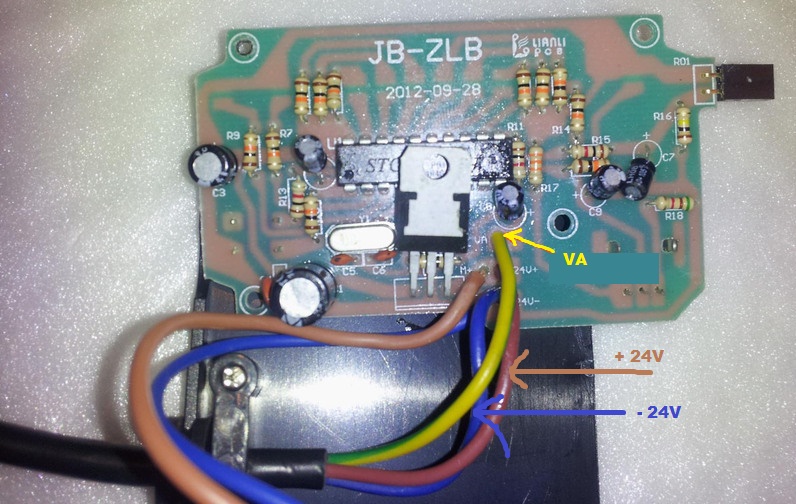 If you no want make a board as this: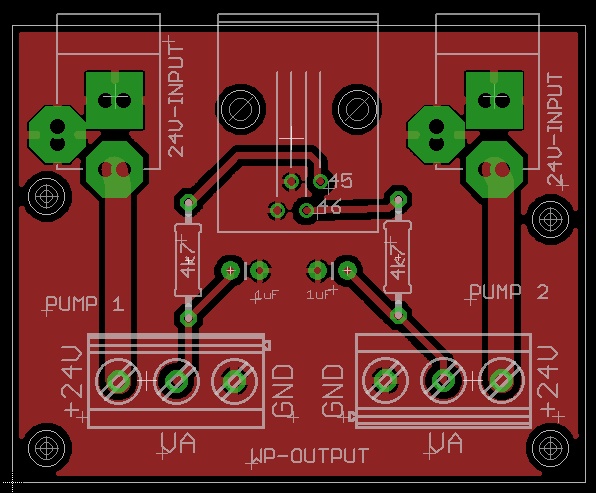 Cut only the wire yellow/green of your Jebao controller and put a switch of 3 poles as shown in the image below.

Stripping the wire - 24V and join with GND from arduino.
The result should be something as: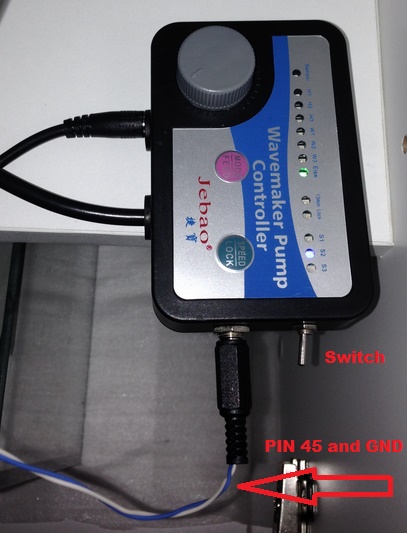 LED using a MOSFET: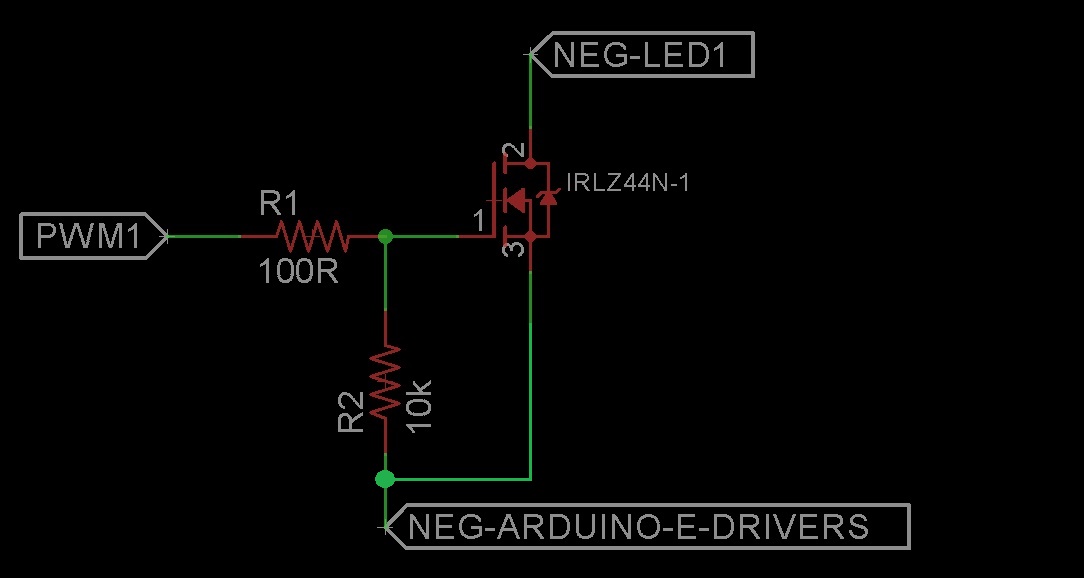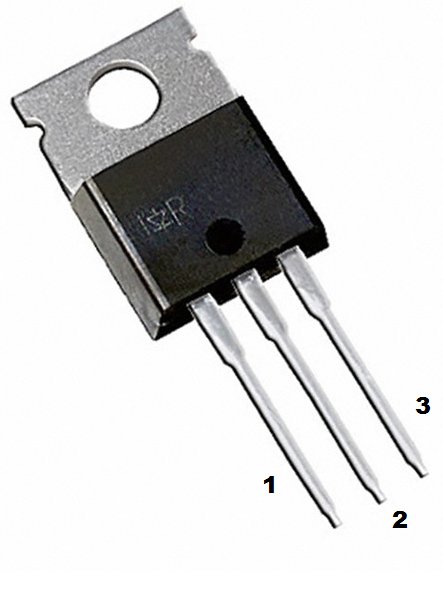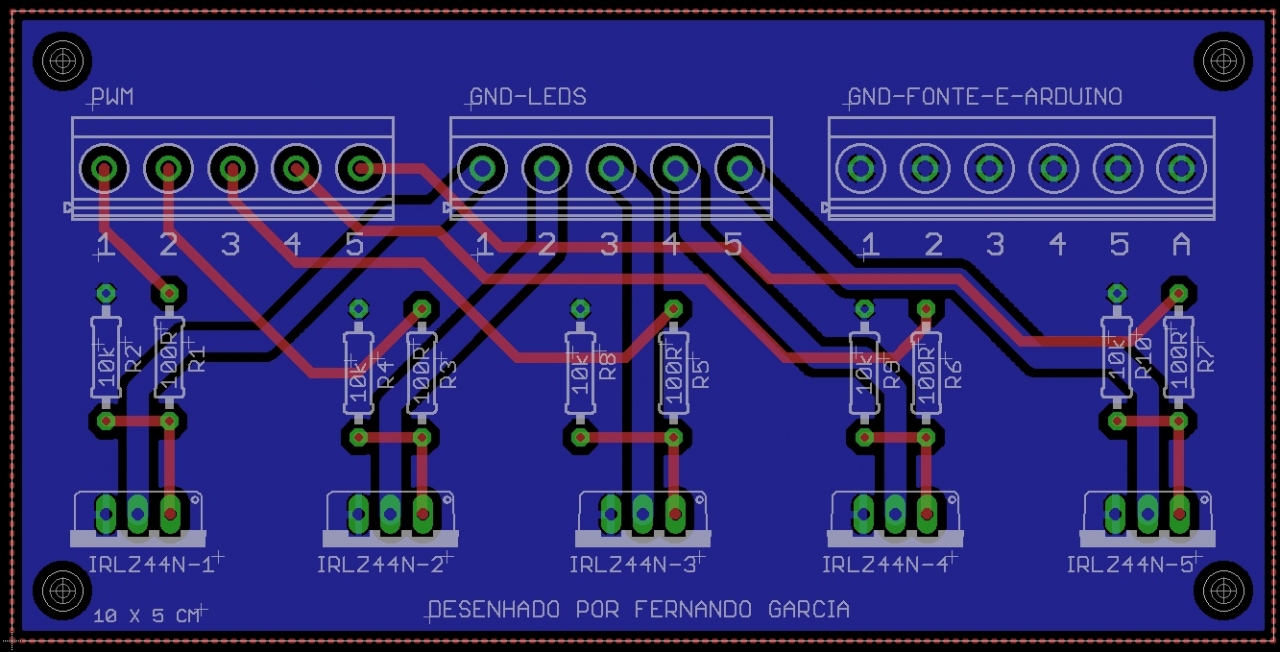 PCF8575 *: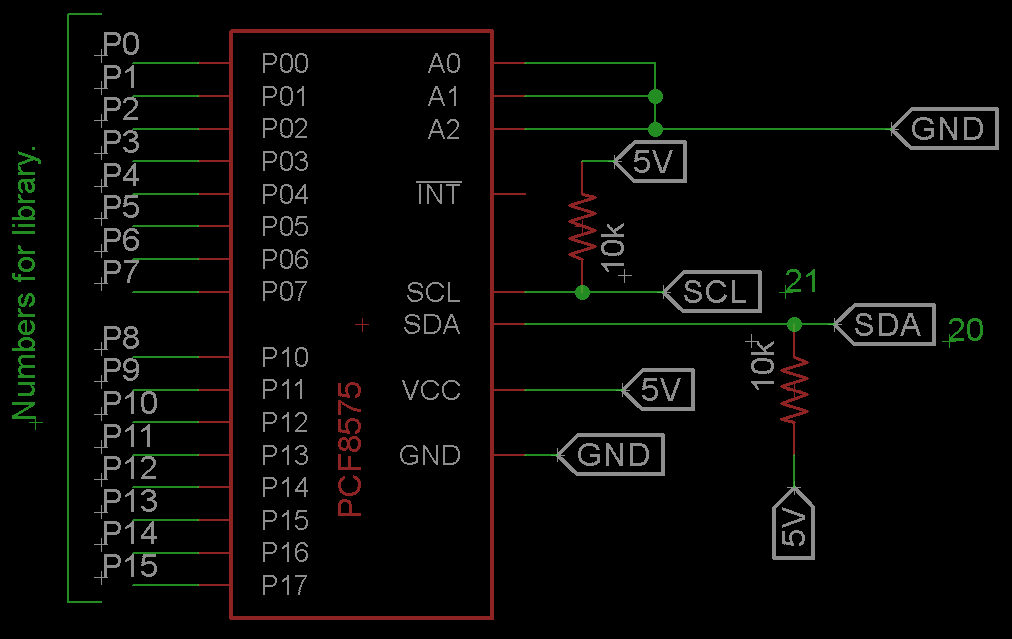 Fan: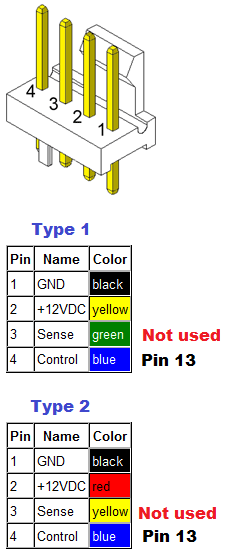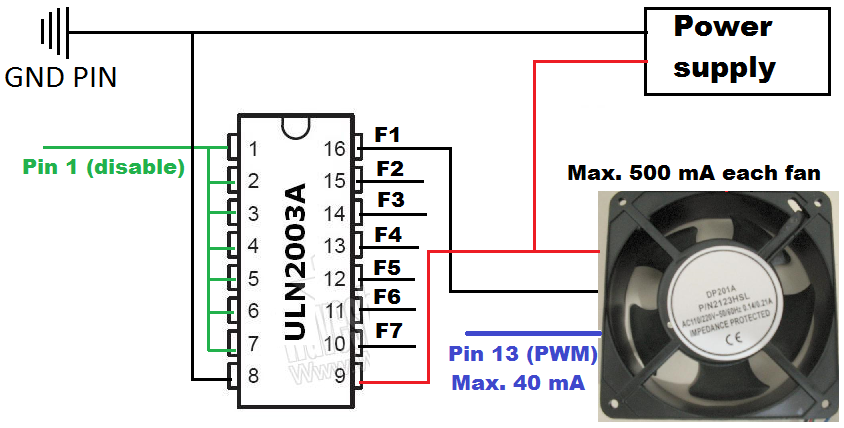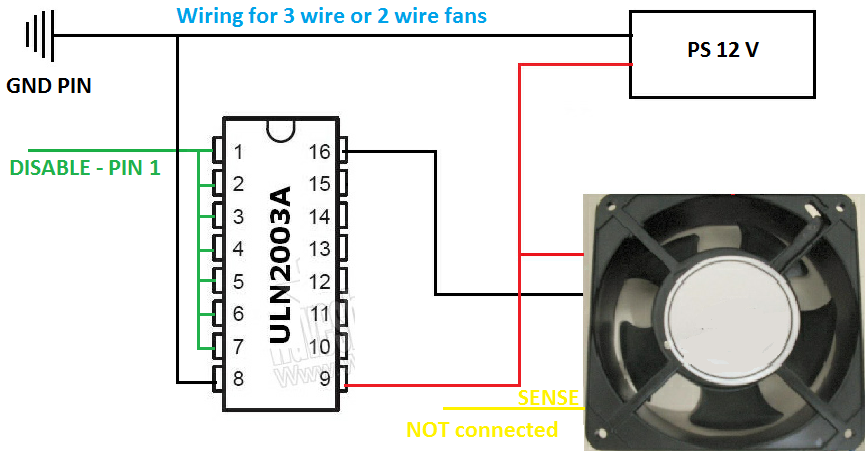 WIFI module *:
* Turn your life easy, buy Ferduino Mega 2560 and forget all this.