I have an observation for you.
This is my relay board: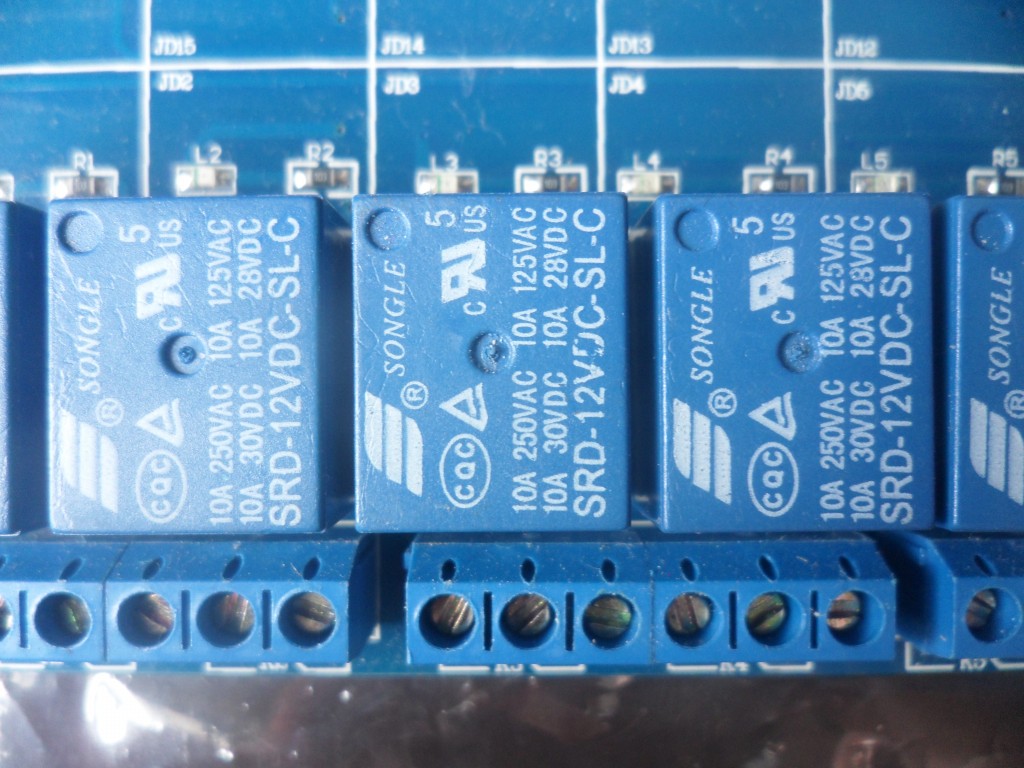 As you can see the specification says 125 V / 10 A but, look the PCB trace width: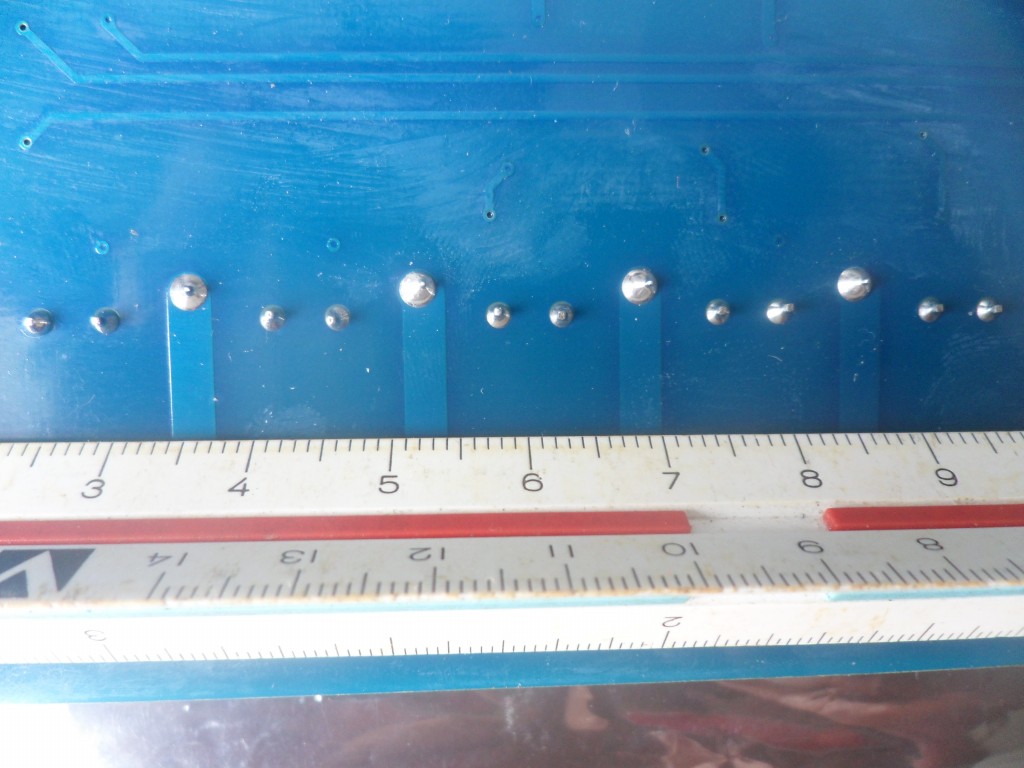 The width is 3 mm, using
this
calculator the maximum load for this width is 5.3A.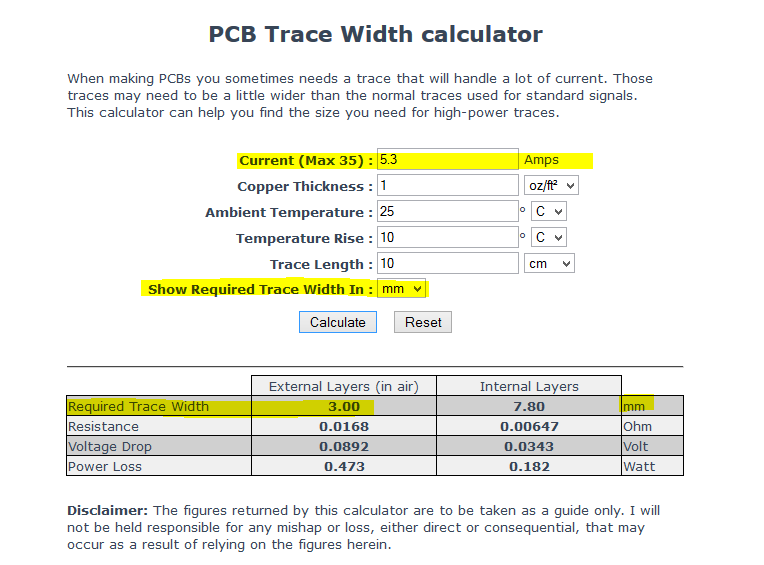 So no matter if the relay can work at 10 A if the PCB trace can't.